Army.ca Relic
Subscriber
Donor
Reaction score

3,406
Points

1,060
Hunter Biden revealed longtime business partner was VP Biden's 'close confidant and counsel' in 2014 email​
A House Oversight Committee spox told Fox News Digital last week that Eric Schwerin will 'start producing documents' to the committee 'soon'​
Hunter Biden
admitted in 2014 that his longtime business partner was a "close confidant and counsel" to then-Vice President Joe Biden, according to an email from his infamous abandoned laptop that was verified by Fox News Digital.
In February 2014, Eric Schwerin, the president of since-dissolved investment fund Rosemont Seneca Partners, emailed Hunter Biden asking him to review a letter of recommendation that he wrote on behalf of
then-Vice President Biden
and was planning to send to his office to be reviewed.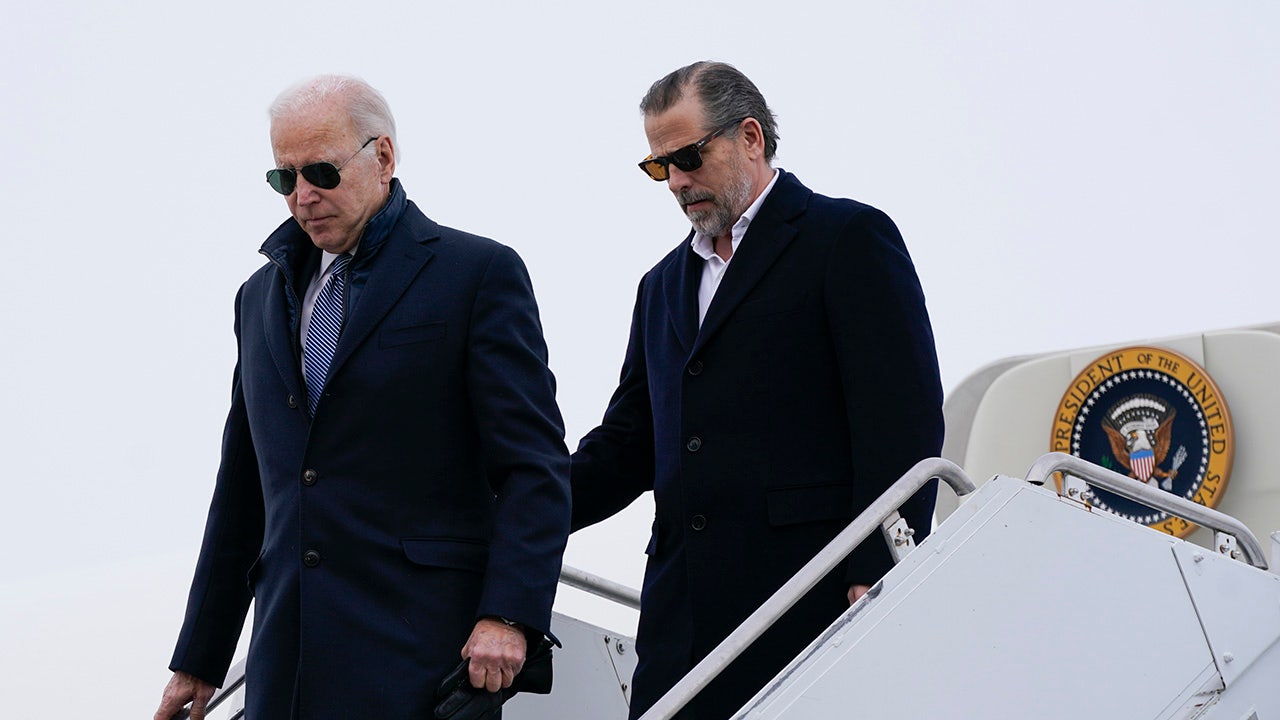 Hunter Biden admitted in a 2014 email that Eric Schwerin, his longtime business partner, was a "close confidant and counsel" to then-Vice President Joe Biden.

www.foxnews.com
The DOJ and FBI can't sit on it now. Garland is in front of Committee right now trying to explain their slow walking the Biden file and now the guy that knows all the Biden secrets and skeletons, finances and businesses is whistle blowing. Testifying to the House Oversight Committee. Questions to the Bidens will have to be addressed now, not in two years. The Chairman says he has 3 more high level people that ran businesses with the Bidens, lined up to testify. Just the emails should be enough, but they are going to get it all. I smell impeachment.
Things are moving to the next level. Biden will have to go and Harris moves up. Somehow, I can't see it happening. She'll cock it up so bad another female won't get elected for a long time. Besides, I'm pretty sure there's another black female obama wants that honour to go to.
There doesn't seem to be a lot of exposure on the MSM.